Get to know Cavai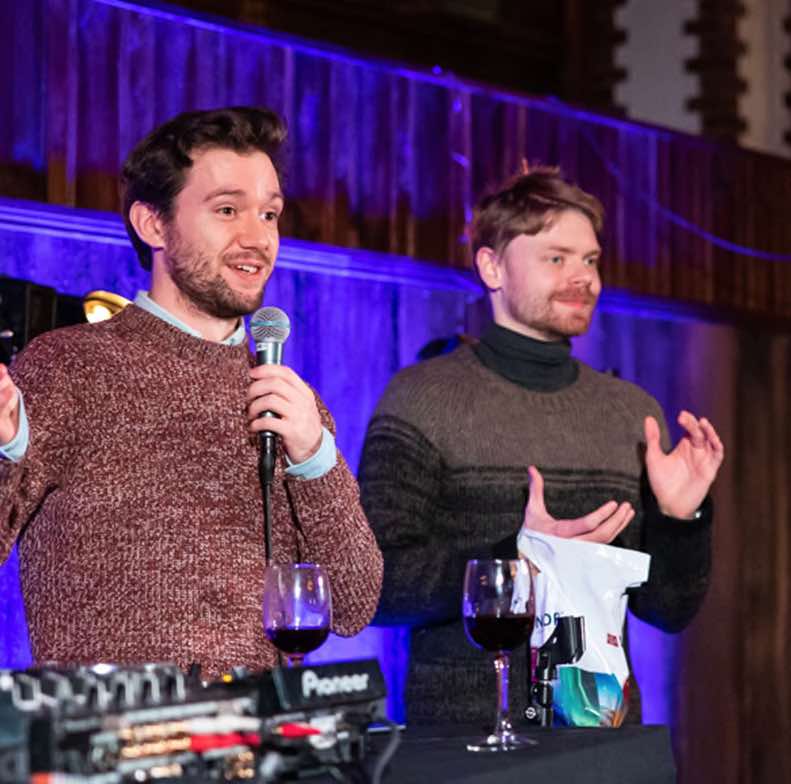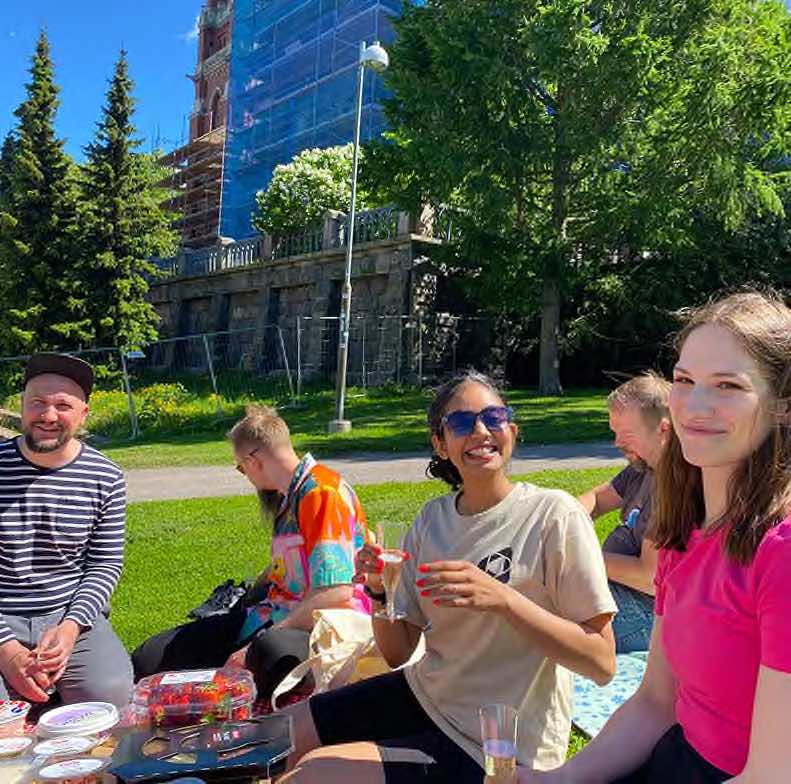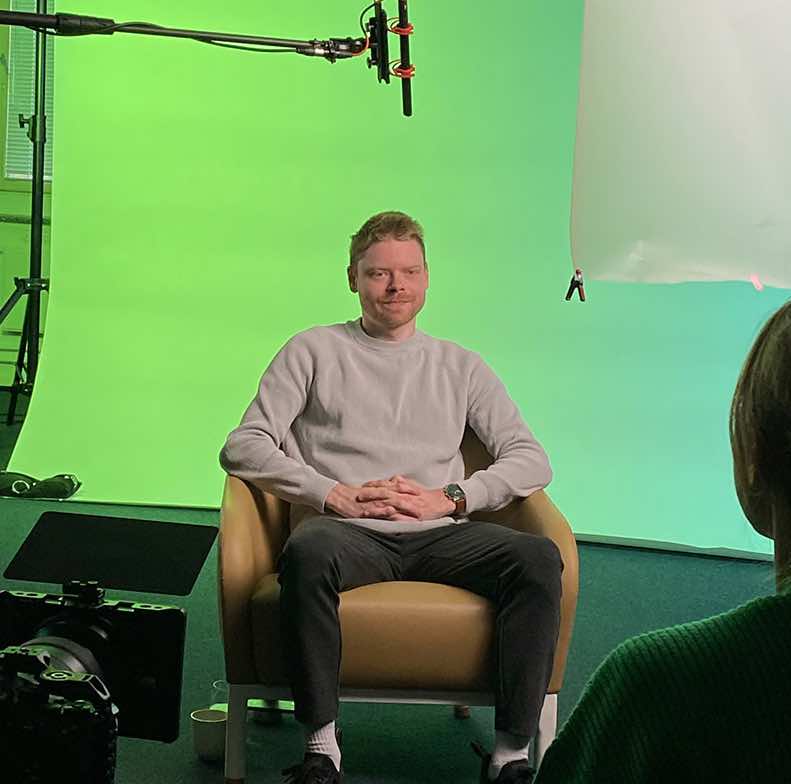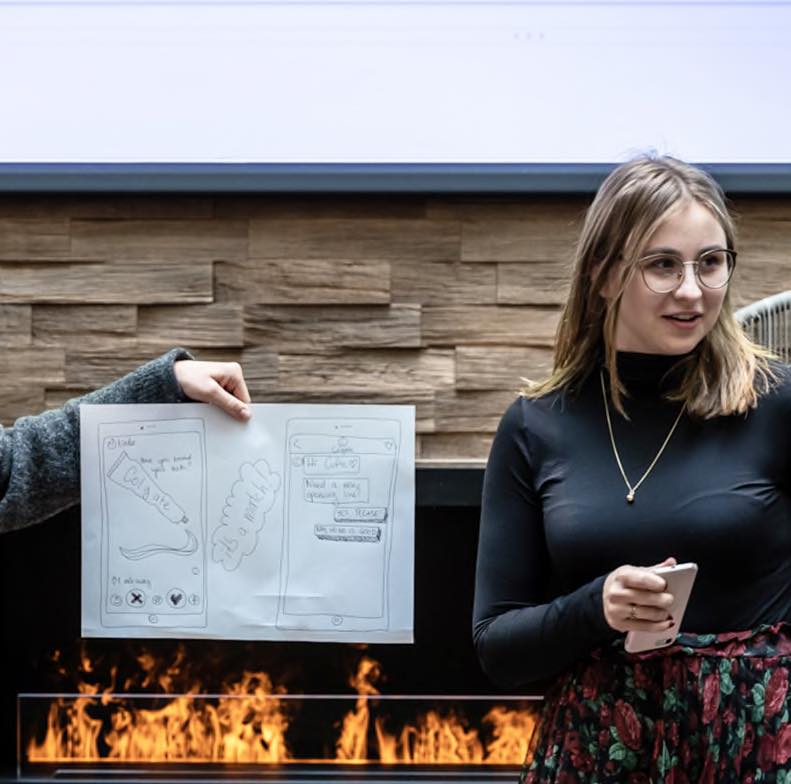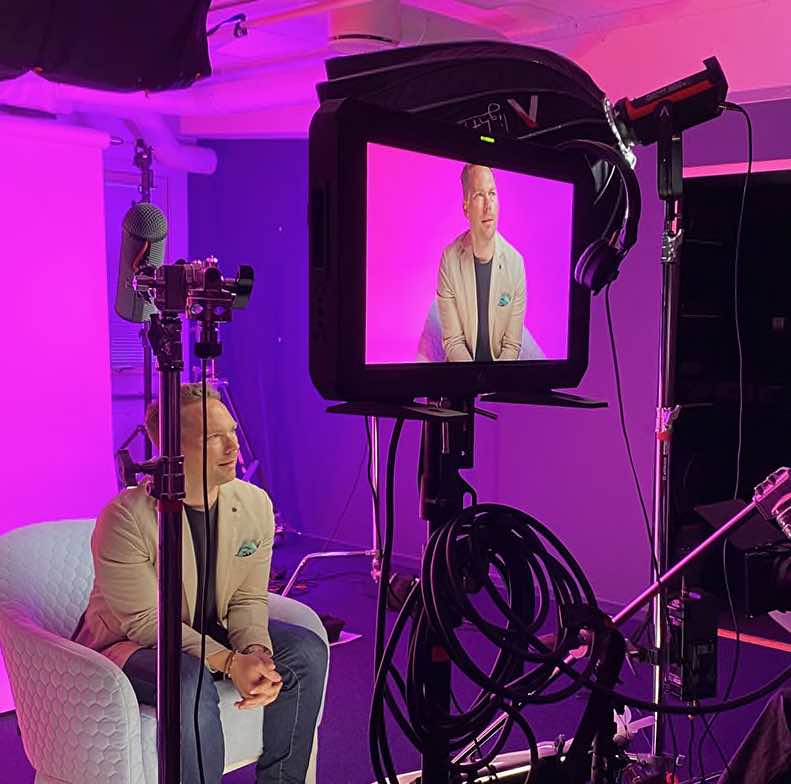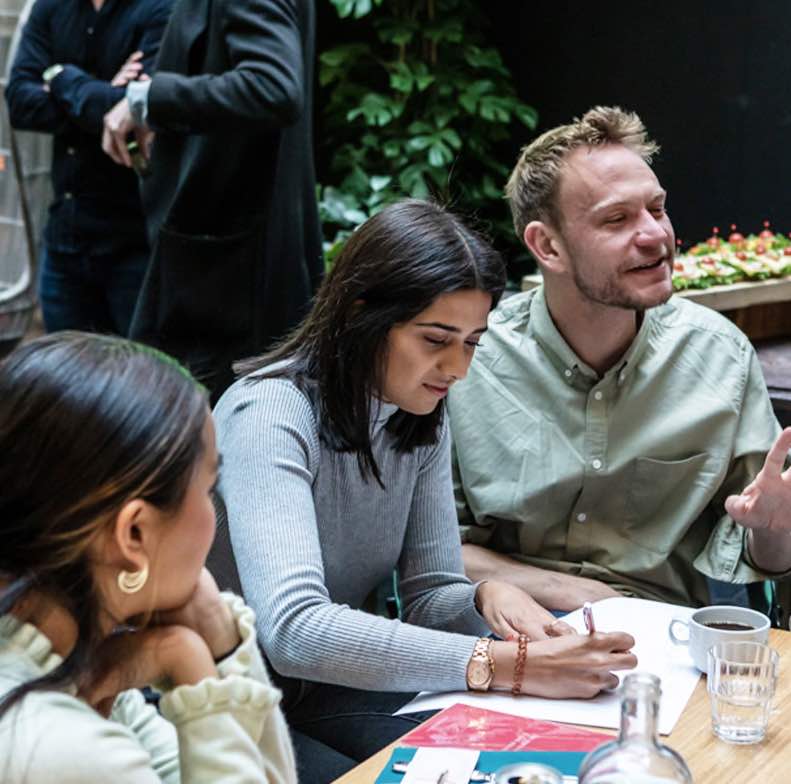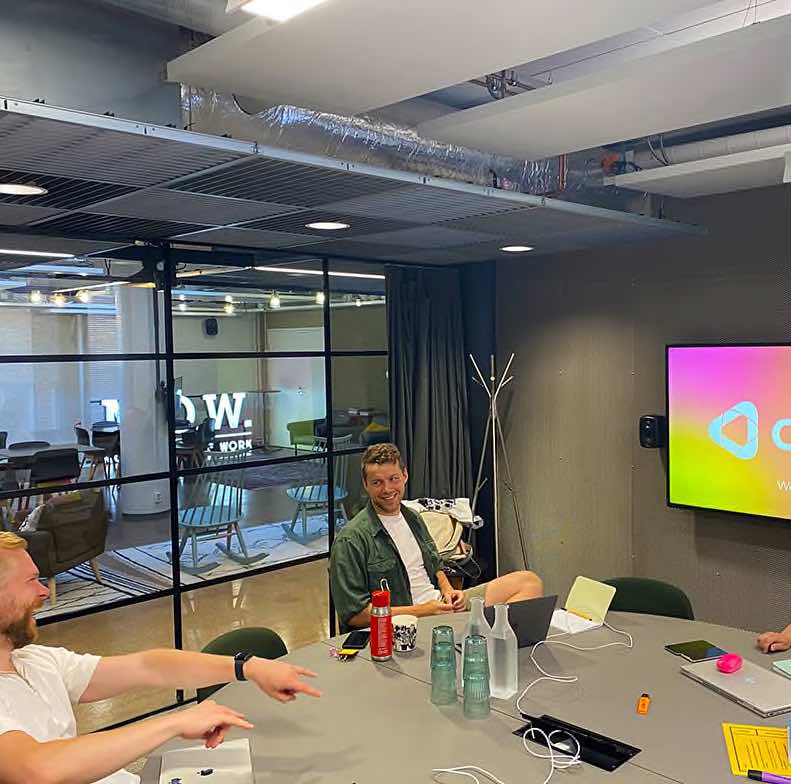 Cavai is a company dedicated to making online advertising better, and having fun doing it. Every single person at Cavai is equally responsible in shaping our culture.
The teams work globally and locally while building a culture of transparency, trust, and making every workday fun and exciting. With 70+ employees around the globe and 21+ spoken languages, Cavai values different backgrounds and talents, and offer a place for Cavaians to be the best version of themselves.
Creative
The creative team at Cavai is at the forefront of interactivity, non-linear ideas, storytelling, and most of all, bringing more value to the meetings between brands and people. Creativity as Cavai comes from boundless openness. Within the creative team no feedback is too small, no thought too outlandish, no joke is left unspoken. The creators at Cavai take part in all touchpoints of digital campaigns, and have broad knowledge of media, behavioral science and industry trends.
Commercial
Cavai's Commercial team is filled with high-energy sales representatives and customer success managers. The ongoing mission is to ensure that clients are always happy and that their respective brands are elevated by the power of conversational and interactive advertising. This experienced team loves to hold competitions – but equally loves to share cool commercial ideas and after hours recommendations from around the world.
Marketing
The Marketing team at Cavai articulates and brings to life who we are as a brand, why we exist, who we serve, and the value we offer. The team works dynamically across team lines to find the right messaging for Cavai's products and and company itself. The team probably knows more than one needs to know about working with data, micro-animations, gradients and dinosaurs (don't ask 👀).
Operations
Cavai's Operations team work as partners for brands, agencies and publishers. The team offers the best solutions that bring together creative, media buying, yet not forgetting data. The goal is to create one-of-a-kind interactive advertising experiences, and have them run smoothly.
Product
Members of the product team at Cavai are the main stakeholders in our thorough and ambitious product development process. The team works on everything from planning to launches, while always keeping the end users in focal point.
Research & Development
A team of world-class developers, right here at Cavai. Mostly the team sits behind their computers, working when and where they want, and pushing the boundaries of software on all fronts. Other than coding like there's no tomorrow, the team members also play games and have fun solving puzzles, with physical and mental wellbeing always taking priority.